The Story Behind
Sneak A Peek
"After working in hospitals most of my life, this seemed like a welcomed change. I began going to doctor's offices to perform ultrasounds for medical diagnostic purposes. Two years into it, I started getting more and more calls from friends and pregnant women from church asking me to scan them.
So in 2012, we took a leap of faith. We purchased a 3D/4D machine and Sneak A Peek Ultrasound was born! I rented a small room at a children's boutique, that tiny little room served as a springboard to bigger and greater things.
I firmly believe God led me to this work and opened my eyes to the beauty of life inside the womb and the need for this type of service away from the medical setting. I began to see these babies and moms in a whole new way. My outlook changed from performing a cold, sterile medical procedure to sharing something so incredibly beautiful with families. These are tiny humans; little persons with personalities already!
I have a deeper appreciation for the person-hood and uniqueness of each and every baby. No, they do not all look alike! They are truly a gift from God and meant to be loved and cared for."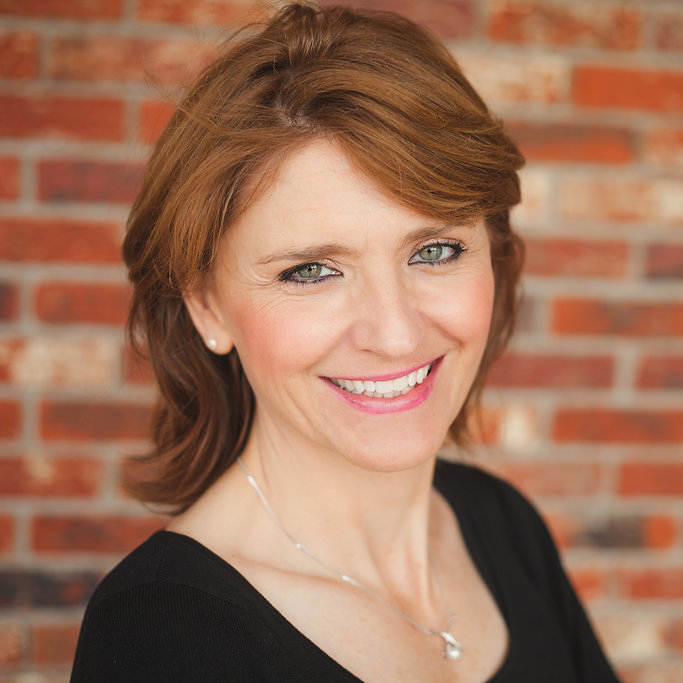 "Such an amazing place! Everyone was SO friendly and the atmosphere was great. I was super pleased with the pictures and video they got of my baby. My baby was being very active, the lady doing the ultrasound was so patient and got the perfect frame to find out the gender. We wanted to be surprised and bought one of the smoke bombs from there. Worked perfectly for photos! HIGHLY RECOMMENDED!!"
Tiffany
EXPECTANT MOTHER
"These women were very professional and listened to everything I had to say. I will definitely be going back for more checks on my rainbow baby!!! Thank you for providing me with a sense of ease!!!"
Jessica
EXPECTANT MOTHER
"Thank y'all so much for doing such an awesome job and giving my husband and I such a memorable and precious experience in seeing our baby girl! We really enjoyed our visit and we look forward to seeing you both again! Again, thank you SO much! Y'all are awesome!!!"
Katie
EXPECTANT MOTHER
"The staff was AMAZING! So kind! I was so grateful for EVERYTHING! The front receptionist was SO incredibly kind! I would recommend this place to any of my family in Arkansas!!"
Abbie
EXPECTANT MOTHER
"I got to learn the gender of both of my babies here. They are fantastic. Getting to see my babies was an amazing experience!"
Holly
EXPECTANT MOTHER
"My family and I had a wonderful experience here. The staff was very knowledgeable, caring and sweet. They took their time letting us see everything we wanted to and made best pictures of our little boy. I cannot praise or thank them enough."
Melissa
EXPECTANT MOTHER
Capturing Moments
You Won't Forget
Our sonograms will exceed your expectations and bring you memories to last a lifetime.